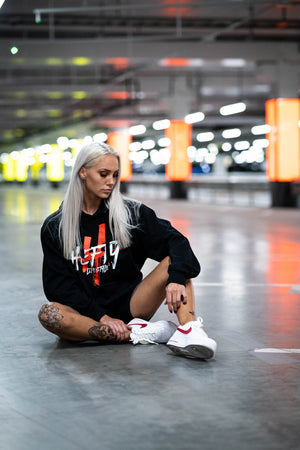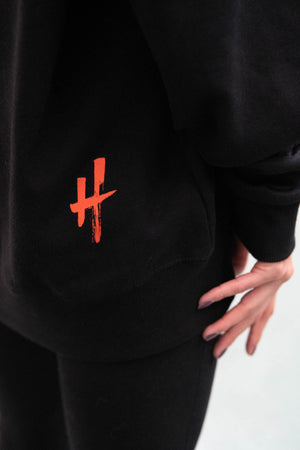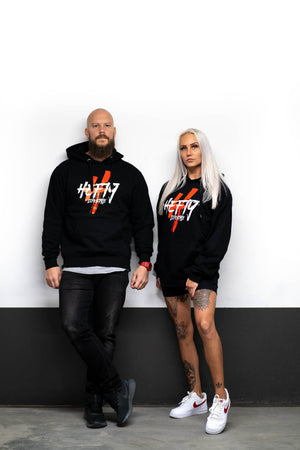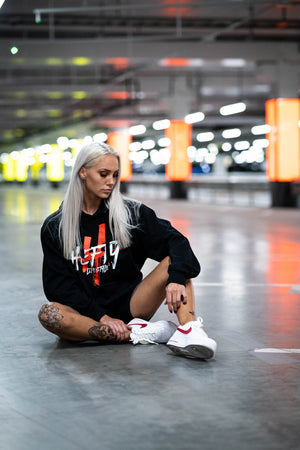 Hoodie Signature
It's all about feeling confident and comfy as much as looking ridiculously good!
Hefty Lifestyle means that you go your own way and no matter what you do, make sure you always try your best!
This hoodie will help you stay in the right path!
#heftylifestyle
The hoodie is regular in sizing.